Randy Noles, Editor & Publisher
Randy has lived in Winter Park since the mid-'60s and has enjoyed a 40-year career in publishing, primarily lifestyle magazines. He has won dozens of local, regional and national awards for writing and reporting. He has also written two books, the most recent of which, Fiddler's Curse (Centerstream Publishing), was adapted into a documentary film.
Michael Mcleod, Editor at Large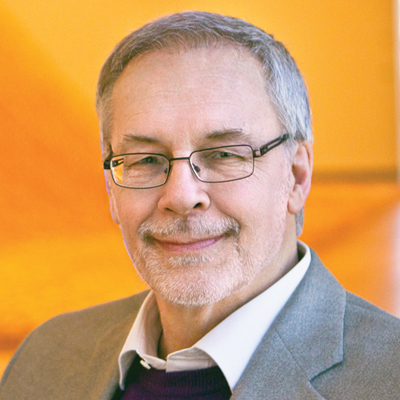 Mike has been a journalist and educator for 40 years. He has written for The Los Angeles Times, The Chicago Tribune, the Cincinnati Enquirer and the Orlando Sentinel and has taught writing at the Ohio State University, the University of Central Florida, and, currently, Rollins College. His own writing has been recognized with awards from the Medill School of Journalism at Northwestern University; the Missouri School of Journalism, The American Society of Newspaper Editors, The Florida Society of Newspaper Editors, the Associated Press,; the Society of Professional Journalists and magazine associations in Florida and Ohio.
Rona Gindin, Dining Editor
Rona is a career-long restaurant reporter and has been an Orlando-area restaurant critic for 15-plus years. She created the original saveur.com website, authored a Disney guidebook, and is Zagat and Fodor's go-to Orlando restaurant editor. Rona writes for national media outlets including epicurious.com and Endless Vacation, and talks about restaurants on regional TV news shows. Learn about upcoming dining events at ronarecommends.com.
Marianne Ilunga, Fashion Editor
Marianne is an image and fashion consultant who holds a degree in fashion merchandising and retailing. She is an expert in personal shopping, wardrobe styling, travel packing and closet makeovers. She travels all over the U.S. for her personal clients, and has served as a fashion contributor and wardrobe stylist for several local magazines. She has also hosted fashion events and styling parties for such retailers as Saks, Macy's and Bloomingdales.
Harry Wessel, Contributing Editor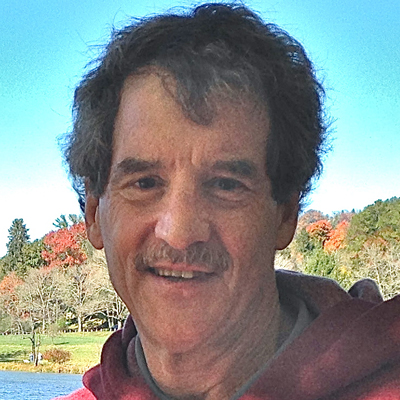 Harry spent four decades at the Orlando Sentinel, starting as a clerk in the newspaper's Washington bureau. He subsequently served varying stints as a reporter, editor, columnist, feature writer and senior business reporter. Since retiring in 2008 he has held editing positions at several local lifestyle magazines.
Rafael Tongol, Photographer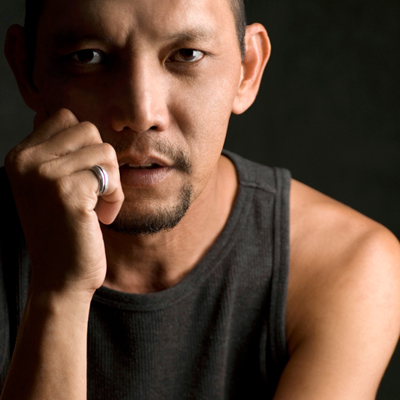 Rafael is an award-winning photographer whose work has appeared in the Los Angeles Times, USA Today, Newsweek, W, Seventeen, American Photo and Traveler, among other national and international publications. Educated in Fine Arts and Film, he has lived and captured images all across Asia and Europe before settling in the U.S. When not traveling for an assignment, you can usually find him cycling around Winter Park.