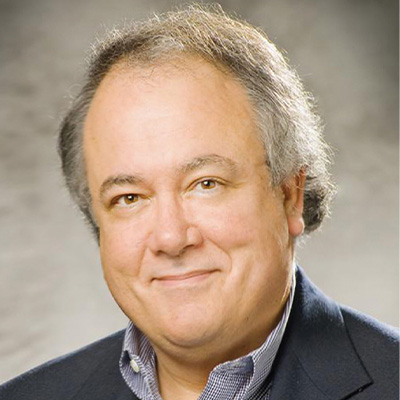 RANDY NOLES: CEO, PUBLISHER, EDITOR
Randy moved to Maitland with his family in 1967. He attended Winter Park High School and the University of Central Florida, where he majored in journalism. He has written two books and has published city/regional magazines for 40-plus years. He has won numerous state and national journalism awards and was the Winter Park Historical Society's Peacock Ball honoree in 2019. That same year, Randy earned a Master of Liberal Studies degree from Rollins College.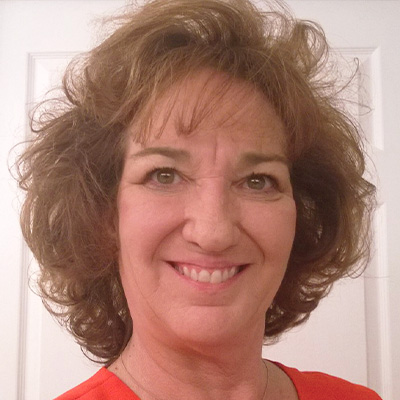 THERESA SWANSON: DIRECTOR OF SALES AND MARKETING
Theresa is a Winter Park native and a proud Wildcat. Her publishing career spans more than 33 years and has included print as well as digital media. She serves her community through numerous philanthropic and industry boards where she has been recognized for her leadership and dedication. Along with her husband, Theresa is a patron of several area arts organizations. In her free time, she enjoys cooking, wine and good scotch whiskey.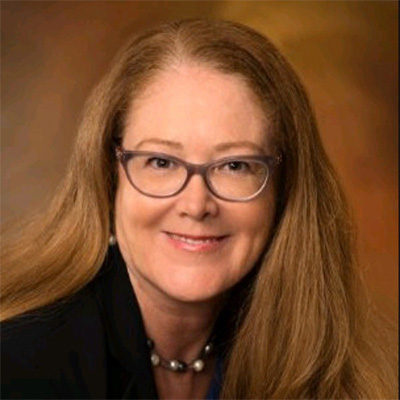 PHYLLIS MILLER: ADMINISTRATIVE MANAGER
Phyllis attended the University of New Mexico and has a background in administration exceeding 25 years. Phyllis handles all the company's accounting as well as its day-to-day office management functions.
Michael Candelaria
Greg Dawson
Rona Gindin (dining)
Catherine Hinman
Tammara Kohler (fashion)
Jeff Kunerth
Patricia Letakis
Michael McLeod
Carolyn Edmunds
Tina Robers
Billy Collins (U.S. Poet Laureate, 2002-03)
Larry and Joanne Adams; The Albertson Company, Ltd.; Richard O. Baldwin Jr.; Jim and Diana Barnes; Brad Blum; Ken and Ruth Bradley; John and Dede Caron; Steve Goldman; Hal George; Michael Gonick; Micky Grindstaff; Sharon and Marc Hagle; Larry and Jane Hames; Eric and Diane Holm; Garry and Isis Jones; Allan E. and Linda S. Keen; Knob Hill Group (Rick and Trish Walsh, Jim and Beth DeSimone, Chris Schmidt); FAN Fund; Kevin and Jacqueline Maddron; Drew and Paula Madsen; Kenneth J. Meister; Ann Hicks Murrah; Jack Myers; Michael P. O'Donnell; Nicole and Mike Okaty; Bill and Jody Orosz; Martin and Ellen Prague; Serge and Kerri Rivera; Jon C. and Theresa Swanson; Sam and Heather Stark; Randall B. Robertson; Philip Tiedtke; Roger K. Thompson; Ed Timberlake; Harold and Libby Ward; Warren "Chip" Weston; Tom and Penny Yochum; and Victor and Jackie A. Zollo. Community Partners in Memoriam: Bruce Douglas and George Sprinkel