Our final departure has been pictured in many ways, some involving wings and chariots. Being suctioned upward into a radiance has been suggested. Here is just another way to go, this time more literary.  The writer uses the tools of his trade to make his way to the exit. The vanishing point becomes the dot of the period on his final sentence, or — which applies here — a full stop.
A WRITER TO THE END
Instead of languishing
on a death bed
encircled by close ones,
he used two of his yellow pencils
as crutches
and swung himself
across long, rutted fields,
growing ever smaller
as he neared the horizon
then, with a little flourish
of the hand,
he vanished into a dot.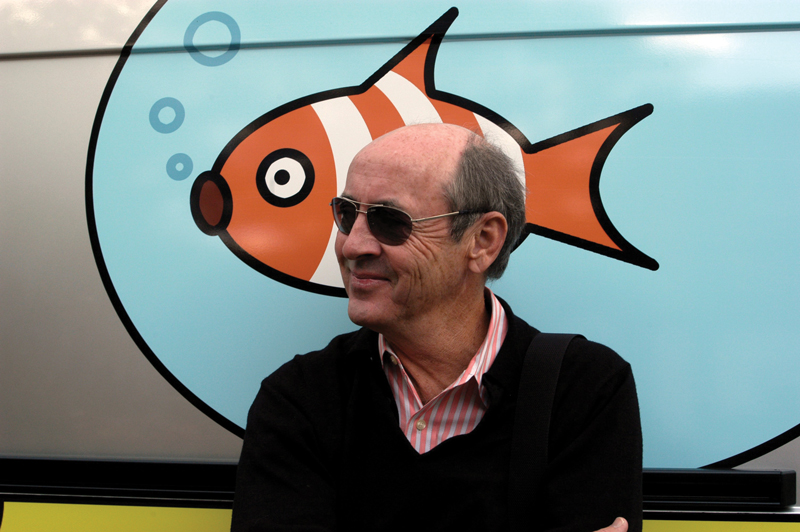 Billy Collins is a former two-term U.S. Poet Laureate (2002–03) and a member of the American Academy of Arts and Letters. "A Writer to the End" is published with permission of the author. Collins's most recent book is Musical Tables (Random House, 2020).