My persona — the voice who speaks my poems — is not exactly me. I mean I enjoy lying on the summer grass for the cumulus action above as much as the next guy, but my persona does this for a living. In the tradition of the Romantic dawdler, he prefers doing what appears to be nothing, over the obvious something that is keeping others busy. To such a person — I mean, persona — supine is a preferred posture, one that can open the self to incoming sensations, which might easily be ignored while standing upright or, obviously, running. This kind of slowed-down looking can often reveal the blessed obvious. In "Supine," we see an American state, a giraffe and a large dog before we are able to recognize a cloud for being an actual cloud. "Now we're getting somewhere," I whispered to myself just as the poem came to a halt.
SUPINE
Somewhere above the earth today
there must be a cloud
that would remind you of Michigan
and another that resembles
a giraffe if you pointed to it quickly enough.
So much going on up there,
and the stars haven't even begun
to think about coming out tonight,
which leaves me plenty of time
to observe one cloud growing
into the head of a large white dog,
then back into the unmistakable shape of a cloud.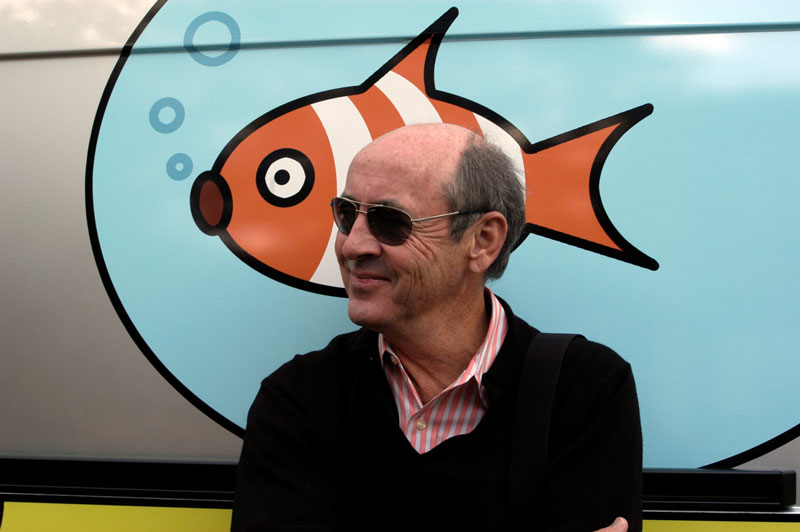 Billy Collins is a former two-term U.S. Poet Laureate (2002–03) and a member of the American Academy of Arts and Letters. "Supine" is reprinted with permission of the author. Collins's most recent book is Musical Tables (Random House, 2020).