You have to start somewhere, as every teacher knows, so why not begin with something real? After all, the ordinary things of our experience provide the images in poems, which can anchor them to reality and sometimes serve as keyholes in the doors of perception. Try looking at the world through "a transparent eyeball," as Emerson called it, I might advise my students later in the lesson, if I could just get my flippancy under control for a moment.
Lesson Plan
Overcast morning, 
cool and grey.
The cat bends low to drink
from the swimming pool
like a tiger at an oasis.
I bend to snip off
a few dead twigs
from a miniature orange tree
with its miniature oranges.
In an hour I will talk
to some students about a poem
I wrote over 30 years ago.
I think I will start off 
by telling them about
the miniature orange tree
with its miniature oranges
in a terracotta pot by the pool
and just go from there.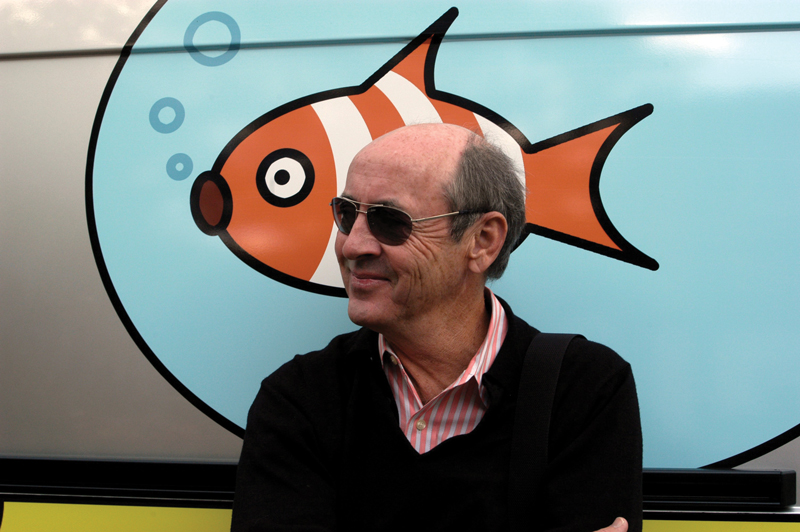 Billy Collins is a former two-term U.S. Poet Laureate (2002–03) and a member of the American Academy of Arts and Letters. "Lesson Plan" is printed with permission of the author. Collins's most recent book is Musical Tables (Penguin Random House, 2022).