Is Winter Park more open-minded today than it was 90 years ago? Consider the case of John and Prestonia Mann Martin. The British-born socialist and his unconventional wife were among the city's most unlikely power couples from the 1920s through several decades thereafter.
Naturally, the Martins were brought to town by Hamilton Holt, the ninth president of Rollins College, who delighted in collecting out-of-the-ordinary characters and testing the tolerance of conservative locals for exotic freethinkers.
John, whom Holt listed as a conference leader or a visiting lecturer and consultant on foreign affairs, had been active in the London branch of the Fabian Society, an organization whose purpose was to advance the principles of socialism. He offered a lecture series on foreign affairs that became wildly popular in Winter Park.
Prestonia, a writer and social reformer, operated Summer Brook, which was modeled on Brook Farm — a short-lived experiment in communal living started in 1841 by a ragtag band of transcendentalists.
She had made national headlines with a pamphlet entitled "Prohibiting Poverty," in which she advocated conscription of everyone between ages 18 and 26 to produce the necessities of life — including food and clothing — which would then be distributed free.
Eleanor Roosevelt favorably referenced the program in a speech and even passed it along to her husband, who dismissed its premise as simplistic and impractical.
In 1932, John was the victim of a brutal assault that left him in critical condition. Oliver Johnson Keyes, 23, a former protégé, hitchhiked from Manhattan to Winter Park, where he purchased a hammer and walked through a driving rainstorm to the Martin home.
Keyes was recognized and welcomed by the Martins. Later, when the couple retired to separate rooms, he followed John upstairs and began beating him with the hammer until Prestonia, hearing the melee, rushed to her husband's room and screamed.
When the young man momentarily relented, Prestonia called the police, who upon their arrival arrested Keyes on charges of assault with intent to commit premeditated murder. John, barely clinging to life, was transported to the Florida Sanitarium, where he gradually recovered.
Keyes, meanwhile, calmly admitted to his crime, giving no reason other than that the Martins had "lost interest" in him. "Hammer Boy," as journalists called him, was adjudicated insane and committed to Bellevue Hospital, a psychiatric facility in Manhattan.
By the mid-1930s, the John Martin Lecture Series encompassed 10 talks on consecutive Thursday mornings in late January and early March. As audiences grew, the on-campus theater gave way to the larger First Congregational Church of Winter Park.
In 1944, John decided to retire — more or less. He delivered his final scheduled lecture before a full house at the church sanctuary and received a tearful standing ovation from prominent locals, likely none of whom were socialists or Fabians.
Interviewed on his 90th birthday in 1954, he complained to the Orlando Morning Sentinel that "Winter Park has changed almost beyond recognition — and not for the better!" (Perhaps he was more mainstream than anyone realized.)
Prestonia remained active in civic organizations, but fell ill and died at age 83 on Easter Sunday in 1945. She was eulogized in Winter Park Topics, a seasonal weekly, as "one of Winter Park's best known and most beloved women."
This column makes no overarching point except this: There are thousands of stories in the City of Culture and Heritage, and its history is replete with fascinating characters. We're here to tell as many stories and profile as many characters as we can. Thanks for reading and for letting us know that you enjoy what we do.
Randy Noles
CEO/Editor/Publisher
randyn@winterparkpublishing.com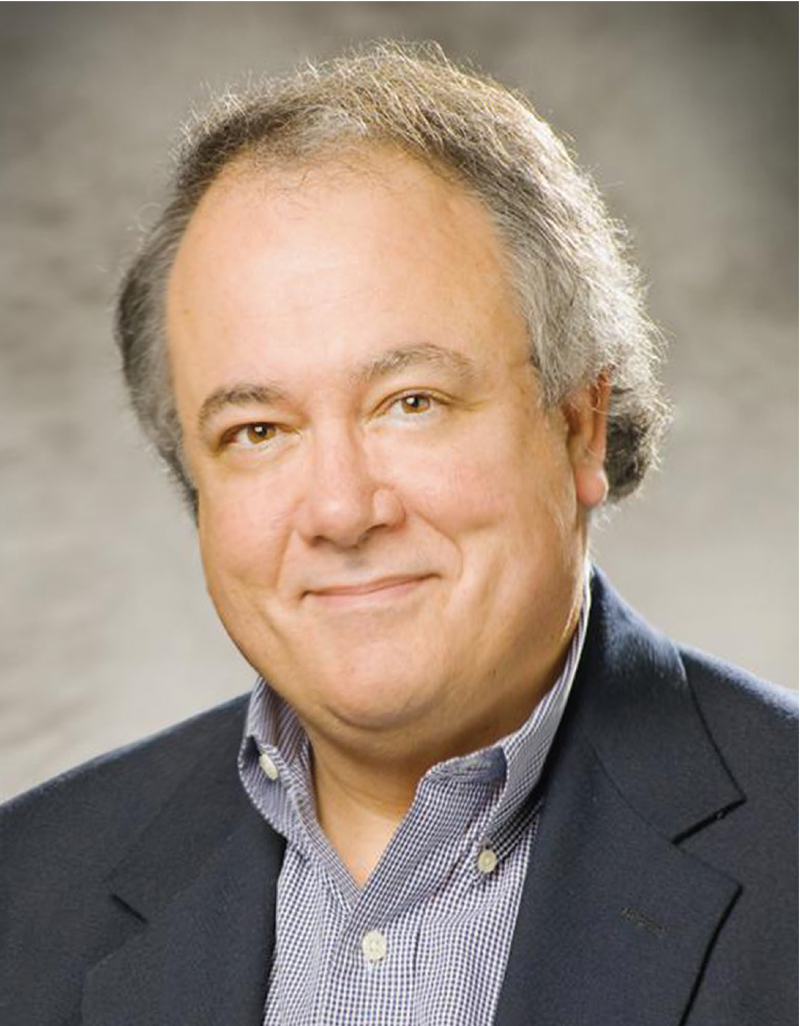 ---
Correction
Due to an editor's error, the professional football league in which Don Jonas, the first coach of the UCF Knights, played was misidentified in last issue's story "First and Goal." Jonas played for the Orlando Panthers in the Continental Football League.