The City of Culture and Art, genteel as it may appear, is rife with factions. Much of the rancor plays out over social media and in alarming flyers that appear in mailboxes around election time. In Winter Park, of course, that's every year.
Disagreements over what should be done — or what should not be done — to keep Winter Park charming, beautiful, unique and family friendly are what prompt everything from heated but informed dialogue (healthy) to propagation of outright conspiracy theories (unhealthy).
Big ideas are usually controversial, especially here. Which is why philanthropist Steve Goldman and his nascent Winter Park Land Trust have already accomplished something improbable but important: They've proposed a big idea that virtually everyone seems to support.
In late February, I attended a launch event for the land trust that attracted more than 300 people to the Winter Park Farmers' Market on New York Avenue.
There I saw developers and preservationists, politicians and activists, newcomers and old-timers. Some of the people who showed up disagree with one another about almost everything, except this: The Winter Park Land Trust is an idea whose time has come.
The land trust is a private, nonprofit organization whose mission is "to plan, finance and manage the acquisition of land and interests in land to be used for the creation, expansion, improvement and connection of parkland and green space within and adjacent to the City of Winter Park."
Goldman — a committed doer not known for embracing Quixotic or symbolic campaigns — has floated the notion among community members and elected officials for years. Now, he and a diverse volunteer board of trustees have made it a reality.
Such organizations work. There are more than 1,200 similarly structured land trusts across the U.S., and about 20 statewide. The concept, then, isn't new; it's just new to Central Florida.
And its rollout comes on the heels of Winter Park's 2016 visioning exercise, through which residents indicated that improving, expanding and connecting the city's urban parks and green space should be a major priority.
But cities — even affluent ones like Winter Park — don't always have the resources (or the foresight) to acquire and hold land for preservation. That's why it was significant that Winter Park City Manager Randy Knight spoke at the kickoff event, expressing his enthusiasm for working with the new organization.
Chris Castro, director of sustainability for the City of Orlando and a land trust board member, told the crowd that the organization — if it's successful — could be the first of many in the region that could collaborate and create a network of parks and protected open space.
Representatives from The Nature Conservancy and Conservation Florida also spoke, as did Winter Park native Hannah Miller, a land trust board member who recalled that the city's iconic natural places "shaped my childhood and who I am today — and they define the quality of life in our community."
Goldman says the land trust will make an impact if enough people care and get involved. "It's our hope that word will spread, and many residents will become members," he said.
Consider the word spread. It's well worth your while to visit winterparklandtrust.org and find out how you can help. Certainly, we can agree on that much.
Randy Noles
CEO/Editor/Publisher
randyn@winterparkpublishing.com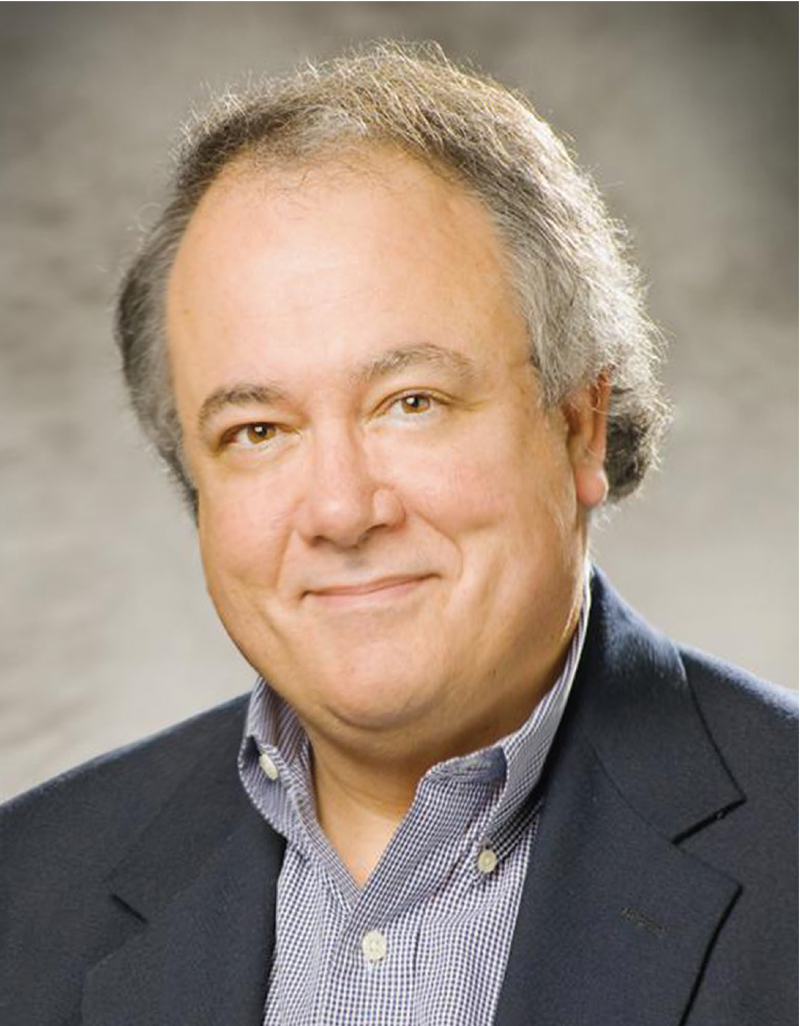 ---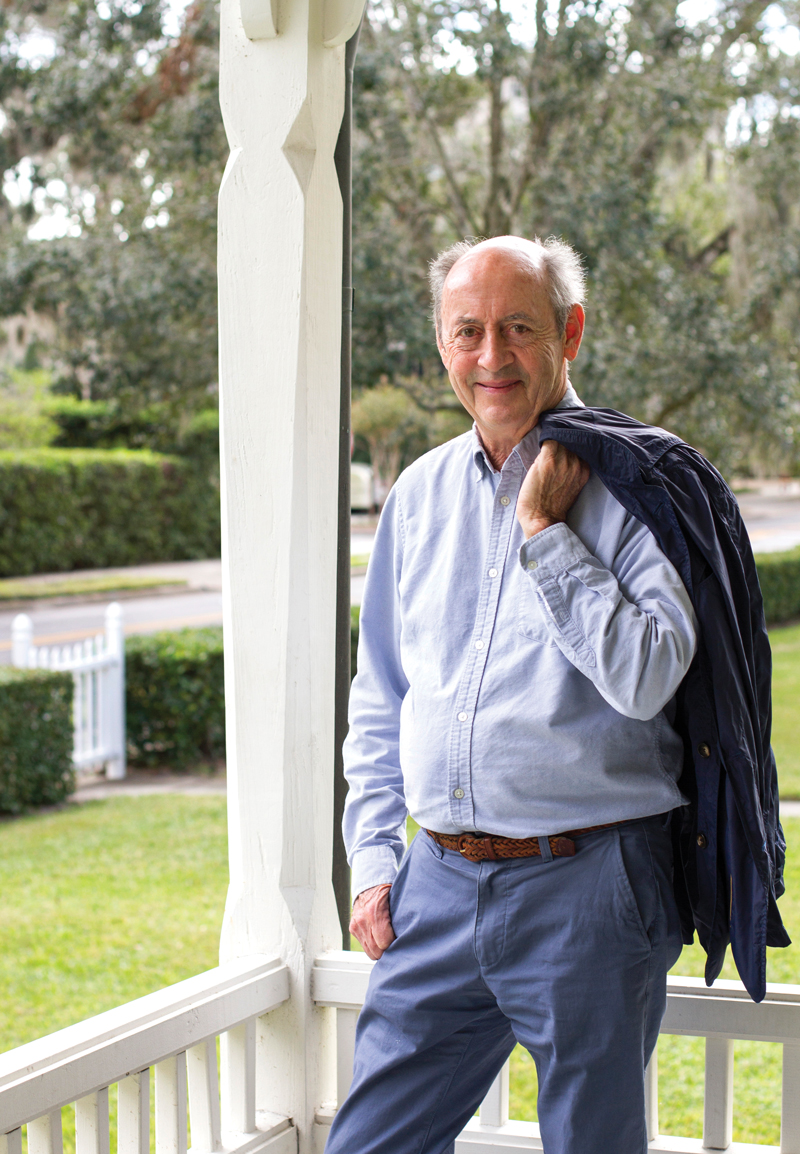 I'm pleased to announce that Billy Collins has joined us as a contributor. Wait, did I just write that sentence? Yes, I did — and it's true. The bestselling author, former two-term U.S. Poet Laureate, member of the American Academy of Arts and Letters and Senior Distinguished Fellow at the Winter Park Institute at Rollins College has agreed to mine his catalogue of poetry, share his favorites and discuss their inspiration in a column called "The Poem." I always thought Winter Park Magazine could say it had truly arrived only when Billy's byline appeared somewhere in its pages. And now it does.
Speaking of contributors, some of my favorite Winter Park Magazine covers have been painted by the incomparable Henry Peter. This issue's cover is an image that Henry shared last year. I wanted to use it, but it was vertically shaped and would have required cropping. Most artists, understandably, don't care for cropping. Recently, I gave Cap'n Dan's Boat Tour another look and couldn't resist. I decided to ask for Henry's permission to tinker. "OK, you can crop it," Henry said. "But if you do, please run the full image inside the magazine so people can see the original." Done: Here's the painting as it looked before being altered to fit the cover. I think you'll agree that it's a perfect spring image either way.