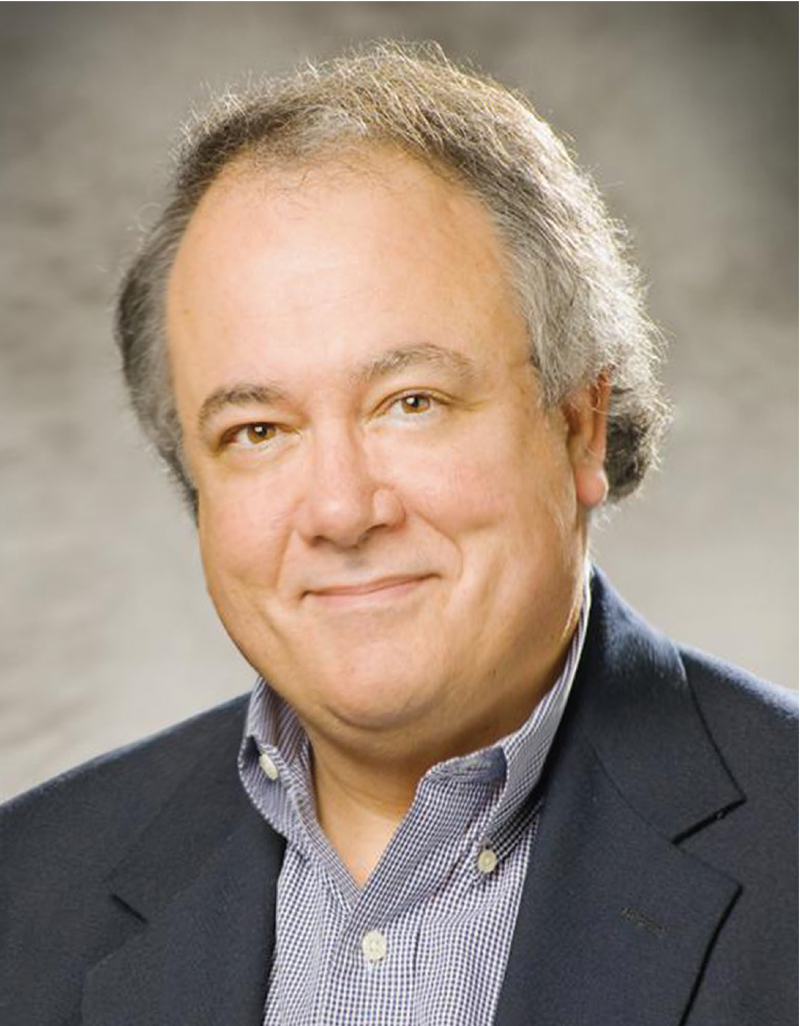 One of my favorite movies is Mr. Blandings Builds his Dream House (1948) with Cary Grant and Myrna Loy. In it, hapless New Yorkers Jim and Muriel Blandings decide to have a custom home designed and built in rural Connecticut. The project, of course, quickly goes awry.
Nothing is completed when promised. Everything costs more than anticipated. Naysayers taunt Jim and Muriel for their naiveté, while financial ruin looms and a variety of lawsuits are threatened. Did I mention that Mr. Blandings is a comedy? 
In social media circles, a handful of Winter Parkers seem to think that the city's experience thus far with the soon-to-be-built library and events center — known heretofore as the Canopy — is worthy of a modern-day remake. Only this time, tax dollars, not Jim Blandings' life savings, are at stake. 
Most of the complaints, however, have been from people who opposed the project in the first place. Some fringe theories even suggest vast conspiracies in which shadowy cabals of academic and commercial interests have somehow secretly joined forces to grab land and enrich developers.
So it goes, sometimes, in Winter Park. After all, the original $30 million bond issue was approved by only the narrowest of margins — and has subsequently been challenged in court by dogged opponents who refuse to accept the result. The city, then, must work even more diligently to get it right — and to deliver essentially what was promised.
Having said that, I'm more excited than ever about the state-of-the-art campus to be built in Martin Luther King Jr. Park. Its centerpiece will be an aspirational, inspirational library for the 21st century.
Yes, it appears likely that the library will be closer to 36,000 square feet than the 50,000 square feet originally touted (the events center will be a separate structure). That's not an insignificant alteration. And the proposed parking structure appears to have vanished — or at least been put aside.
But 36,000 smartly designed square feet will provide plenty of customer-friendly space to house robust print and digital book collections, a technology classroom, an audio recording room, tutoring and meeting rooms, a climate-controlled historical archive, expanded youth spaces and a "genius lab" (comparable to a maker space, complete with high-tech tools).
Adding a stepped auditorium, an outdoor amphitheater, a porte-cochere and a rooftop venue to the events center will take another $6 million or $7 million, much of which must come from private fundraising. 
Yes, the city could have saved money by hiring a local architect —there are excellent ones — instead of Sir David Adjaye, the much-honored celebrity architect who designed the National Museum of African American History and Culture in Washington, D.C. 
But with Adjaye, you get someone who not only has experience with libraries and high-profile public buildings. You also get one of the greatest architects in the world — a figure whose involvement ensures that the Canopy will instantly be regarded as an internationally important project.
And it'll be right here, where it belongs, in a small city known the world over for the unrivaled excellence of its educational and cultural amenities.
A project of this significance and complexity will evolve during the design process. And it should, as new realities present themselves and are dealt with — or as great ideas emerge and are incorporated.
I'm not relitigating the bond issue vote here; it's a done deal. I'm saying that it's time for everyone — friend and foe — to pull together and make certain that the Canopy will, in fact, be the community treasure that it ought to be. 
With this project comes an extraordinary opportunity that ought not to be hindered by erroneous assumptions, hurt feelings, sheer stubbornness or conspiracy theories. Ask questions? Sure. Demand explanations? Absolutely. Offer input? Of course. Community involvement is a key to success.
At the conclusion of Mr. Blandings Builds His Dream House, the crotchety Bill Cole (Melvyn Douglas) finally relents when he sees what Jim and Muriel have achieved: "When I look at what you two have got here," he says, wistfully, "well, I don't know. Maybe there are some things you should buy with your heart, not your head." 
Let me be clear. By no means am I saying that decisions regarding civic projects should be made based upon emotion, not logic. For the Canopy, though, the logic is already firmly established and in place. It's time to bring our hearts — and our ideas — to the table.
Randy Noles
CEO/Editor/Publisher
randyn@winterparkpublishing.com