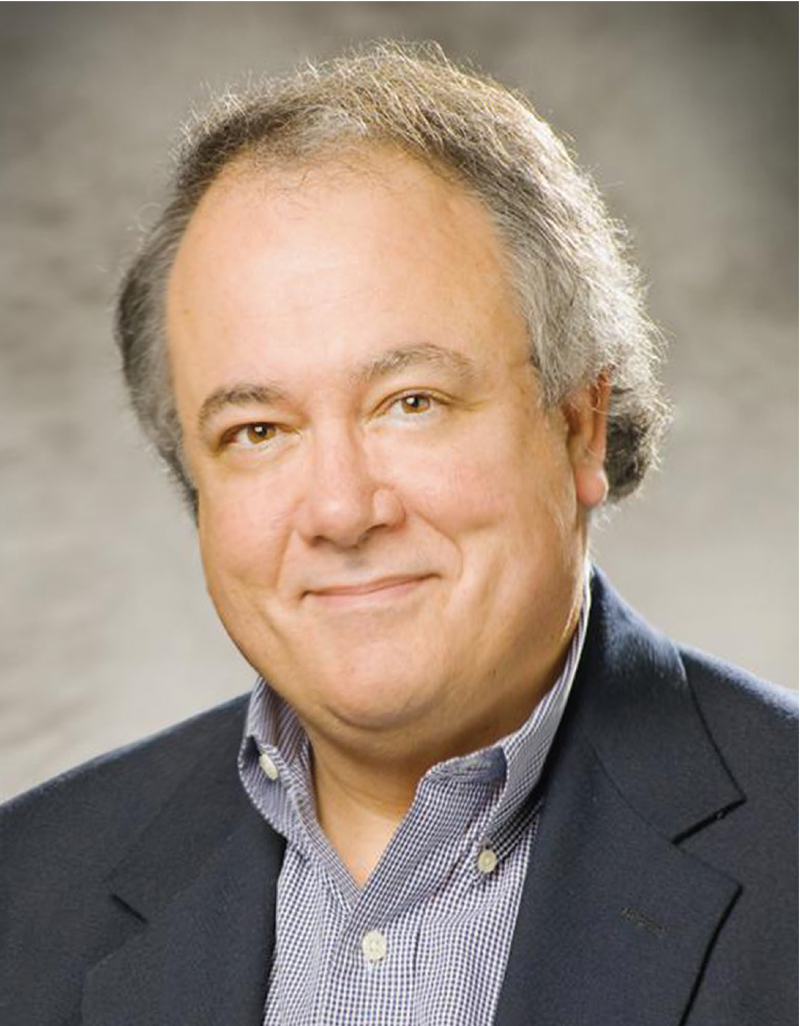 For the past three years, Winter Park Magazine has published compilations of the city's Most Influential People. Surely by now we've recognized everyone deserving of attention, right?
Not even close. In a city filled with achievers — many of whom are passionately involved in civic affairs — there remains no shortage of worthy contenders.
So, this very special — and much-discussed — feature is coming again in our summer issue. As usual, we're asking past selectees for nominations. In addition, we're asking our readers for their opinions and putting out a call on social media.
I enjoy the Most Influential People project because it always results in a mixture of mover-and-shaker types with people you may not yet know — but who quietly make a difference.
The list has included businesspeople, clergypeople, professors, politicians, philanthropists, city employees, arts administrators, volunteers, community activists and Winter Parkers from all walks of life.
Even if they've agreed on little else, the selectees have shared a love for Winter Park. Indeed, one reason that 32789 is the most interesting zip code in Central Florida is because of its people. There's a story worth telling at just about every address.
So, who in Winter Park is exceptional in your opinion? Who has done — and continues to do — things that make the city a better place? Who impacts the lives of our residents? I'd like to hear from you.
Past selectees have included (in alphabetical order): Jim Barnes, Dan Bellows, Rita Bornstein, Jeffrey Blydenburgh, Daniel Butts, Grant and Peg Cornwell, Julian Chambliss, Patrick Chapin, Carolyn Cooper, Linda Costa, Mary Daniels, Jeff Eisenbarth, Sue Foreman, Scot French and Christine Madrid French, Betsy Gardner Eckbert, Shawn Garvey, Hal George, John Gill, Steve Goldman and Sarah Grafton.
Also: Jane Hames, Jill Hamilton Buss, Ena Heller, Debra Hendrickson, Catherine Hinman, Herb Holm, Jon and Betsy Hughes, Phil Kean, Allan Keen, Linda Keen, Randy Knight, Debbie Komanski, Linda Kulmann, Cindy Bowman Lafronz, Steve Leary, Lambrine Macejewski, Andrea Massey-Farrell, Brandon McGlamery, Anne Mooney, Ronnie Moore, Patty Maddox, Micki Meyer and Johnny Miller.
And, rounding out the roster: David Odahowski, Betsy Rogers Owens, Jana Ricci, Randy Robertson, John Rife, Peter Schreyer, Polly Seymour, Thad Seymour, Shawn Shaffer, John and Gail Sinclair, Susan Skolfield, Sarah Sprinkel, Sam Stark, Chuck Steinmetz and Margery Pabst Steinmetz, Dori Stone, Fr. Richard Walsh, Jennifer Wandersleben, Harold Ward, Bill Weir, Pete Weldon, Chip Weston and Becky Wilson.
Those folks, of course, aren't eligible again — but everyone else in this city of 30,000 is. Also eligible are people who don't live in Winter Park, but whose activities impact the city and its residents in a notable way.
Please send me a brief email sharing who you believe belongs on this year's list — maybe consider an "unsung hero" who doesn't get the kudos that he or she deserves. In the email, please explain briefly why that person (or persons) ought to be recognized.
We'll have a big blowout in July — as we have for the past three years — celebrating the selectees and the city that they help to make such a special place. Please let me hear from you. My email is: randyn@winterparkpublishing.com.
Randy Noles
CEO/Editor/Publisher
randyn@winterparkpublishing.com