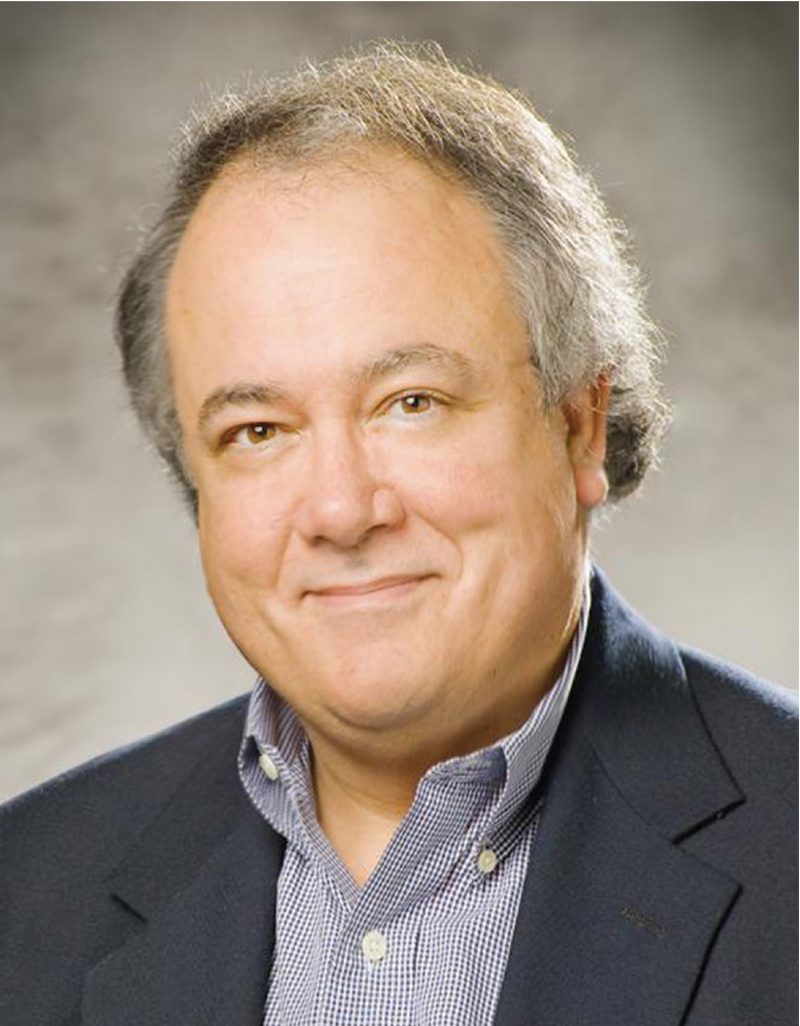 Most Winter Parkers don't know Dan Denton. But in the city/regional magazine world, he's a legend. He's also my friend, my colleague and, until last month, my boss.
Winter Park Magazine, as you may have read, is under new ownership. But Dan is still just a phone call away if I have a thorny problem to discuss or an intriguing opportunity to analyze.
That's important because Dan is the smartest publisher — and, in general, one of the smartest people — I've ever known. He's also funny, in that wry sort of way that works for people who are brilliant enough to pull it off.
Dan, who graduated from Yale University in 1975, returned home with his English degree and joined the Bradenton Herald as a general assignment reporter. After a couple of years, he decided to start his own magazine and mail it to homes in the gated country club communities in and around Sarasota.
The rest, of course, is publishing history. Clubhouse Magazine, which Dan cobbled together from a makeshift office in his parents' garage, morphed into Sarasota Magazine, which provided the template for other publishers in small but affluent and culturally sophisticated markets.
Dan later bought an existing magazine, Gulfshore Life in Naples, and replicated Sarasota Magazine's success there. Both titles spun off countless other niche publications, mostly focused on business and the arts.
Sarasota Magazine and Gulfshore Life, the flagship titles, were as thick as phone books, packed with beautiful photography and lively, hyper-local stories. They were — and remain — the gold standard for city/regional magazines.
Dan liked his magazines to make money, of course. But he believed that the best way to ensure profitability was to produce outstanding editorial products. Advertisers, he believed, would support publications that readers genuinely valued.
Obvious as that may seem, achieving financial success through editorial excellence is not the prevailing philosophy among publishers — at least, not among the ones I've worked for.
When Dan and I discovered that we shared a favorite author — and that this author worked for Sarasota Magazine — I knew that we had to team up. Eventually we did, when I cajoled Dan into starting a Central Florida division of Gulfshore Media, the parent company of his publishing properties.
In recent years, Dan sold Sarasota Magazine and Gulfshore Life to national publishers. (Actually, he sold them once, bought them back, and sold them again — but that's a different story.)
He held on to the Central Florida division. But the success of Winter Park Magazine was attracting attention, and potential buyers — none of them local — were making inquiries.
I told Dan that I wasn't interested in working for out-of-town strangers at this stage in my life. He agreed that Winter Park Magazine's city-specific editorial vibe lent itself to local ownership — and graciously gave me time to put an offer together.
Good friends, whose judgment and integrity I respect, helped to make it happen. You can read their names in the masthead. You'll notice that they represent a variety of backgrounds, professions and persuasions. But they all love Winter Park.
Together, we wrote a unique magazine acquisition story. Thanks to our community partners for stepping up. Thanks to our readers and advertisers for embracing what we do. And thanks, Dan, for being the best boss I ever had.
We're going to try and make all of you proud.
Randy Noles
CEO/Editor/Publisher
randyn@winterparkpublishing.com