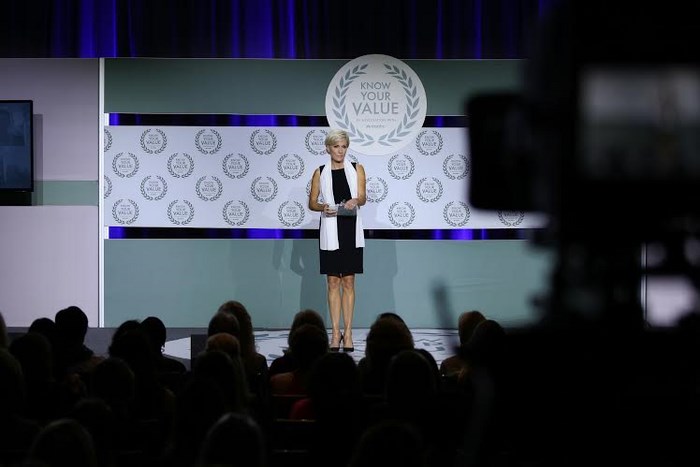 I'm so excited to announce that the "Know Your Value" Tour will be in Orlando on Nov. 20th  The event will be hosted by founder of "Know Your Value" and co-host of "Morning Joe", Mika Brzezinski.  Mika is an advocate of equal pay for women as well as a mentor for women all around the country for all things relating to women empowerment. She will be joined by a lineup of special guests, including Emmy Award Winning Television Show Host Martha Stewart and Rachel Ray as well as MILLY designer, Michelle Smith, just to name a few.   The guests will engage in interactive panels as well as one- on- one coaching that will help attendees learn about effective communication, personal image, body language and many other work force skills needed to succeed.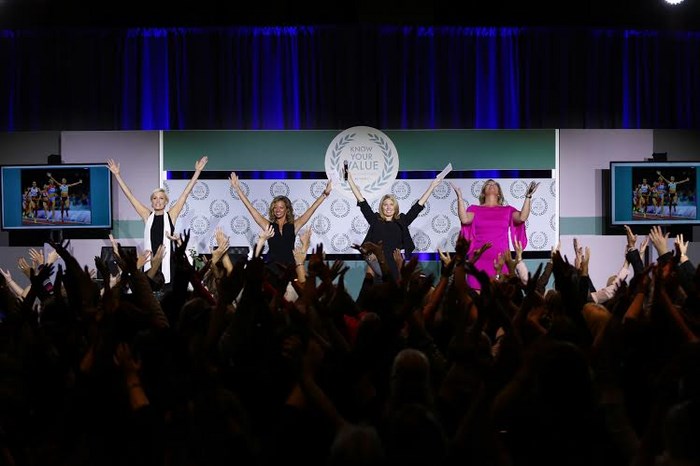 The event will also feature a ' Grow Your Value Competition" with 3 top finalist competing for a $10,000 grand prize.  The finalist are Karen Millsap of Orlando, Florida; Nicole Baldwin of Houston, Texas and Michelle Ogden of Winter Park, Florida. Here's a link where you can see their personal journey featured on a segment of the "Morning Joe" Click here .
I wish those three ladies the best of luck and I can't wait to see you all on Nov. 20th at The Loewes Royal Pacific Resort. Tickets can be purchased here: msnbc.com/knowyourvalue.